Product Overview
It all started with elated home customers asking us if we could do their business space. Hey, why not as long as we could approach it the same way we do home audio.
After half a dozen jobs from breweries, brew pubs, restaurants and Kombucha spots our difference shows.
Yes, there's loads of commercial installers and they'll do a fine job. That's where it ends. You want sound, yep they gave you sound.
Happy customers drink more and eat more. It works with all of us. If the sound is bad our bodies get anxious.
We consider most of the installations elevator level sound - at best. Its just the nature of the craft. Those people focus on the execution where we focus on the emotion of the installation. It needs to sound good, be engaging, make you want to relax and hang. In many instances we're told the sound is better than they have at home.
Engaging. Relaxed. Exceptional audio experiences. Those are the ideals and goals that drive us.
Send an email or call and we'll send someone out to discuss the space and give you a quote.
Here's just a small sampling of companies who have used our services for complete sound systems or acoustical design and installation: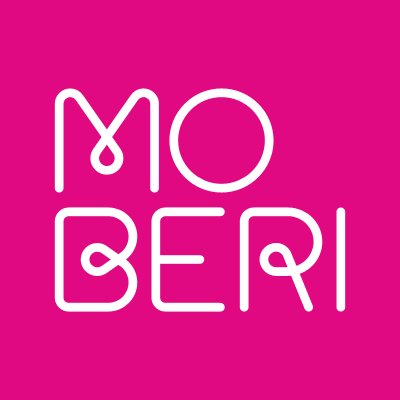 KACHKA
Reviews